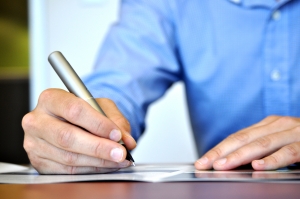 Are you struggling to get your name out there? Struggle no longer by following the tips below.
Your Google Place Page is Free; Use It
Getting your business listed on Place Pages is absolutely free, and since its launch a few years ago it has certainly developed. Customers can review your store there as well as see menus or notes about your business. Have a look and make sure all of the information you can enter on Place Pages has been entered, including an up-to-date website and contact information. It may seem like a small thing, but with all of the traffic Google drives to businesses, it's worth every moment.
Let Your Customers See the Inside of Your Business
Instead of just telling your fans that you're doing something interesting – a new recording of a record, for example – give them behind the scenes tours. This can mean anything from exclusive pictures all the way to videos that aren't posted anywhere else. You can even do exclusive interviews with your team members (if they're willing). This can provide your fans and followers with exclusive news and make them feel like you care about them as individuals.
Take Advantage of Tools that Let You Manage All of Your Profiles at the Same Time
If you can't find enough time in your day to visit every profile you need to update, check out programs like HootSuite and TweetDeck. They will take a link or a status and broadcast it across all of your platforms so you don't have to spend extra time posting different stories to each one. TweetDeck will also allow you to schedule posts so you don't have to be around at different parts of the day, and you can track clicks and activity on individual posts as well.